Our Purpose
Cheerful Strength shares art and ideas to promote positive energy and courageous kindness for the Earth and all her beings.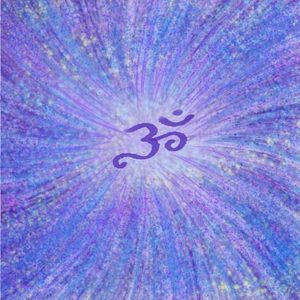 Our Team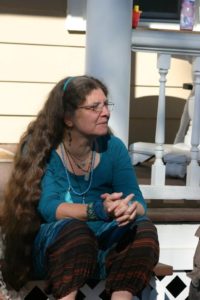 Hilary Oak - Owner & Artist

Hilary is the creative engineer of Cheerful Strength.

Ms. Oak is a costume designer, mosaic artist, jewelry maker, and fiber artist. She has designed costumes and managed the costume shop for the NY Renaissance Festival, St. Lawrence University, and Crane School of Music. She started creating art in the digital realm in 2017.

Her background includes more than 40 years working with theatre companies, arts organizations, and non-profit groups.
Hilary served as Executive Director for the St. Lawrence County Arts Council for 12 years. She also developed the Best Friends Thrift Shop for the Potsdam Humane Society, which is still going strong 10 years later.

Learn more about Hilary and her artwork:
About the Artist
About the Art
Tem Noon - Intergalactic Phenomenologist
Tem is the technical support wizard for Cheerful Strength.

Tem Noon is a musician, percussionist, and phenomenologist (inquire within for more details). He plays tabla with the Clear Light Ensemble, and with Kirtan groups at Omega Institute and the Chapel of Sacred Mirrors - CoSM.

In his alternative persona as Ed Bernstein, he has been a computer guy, web designer, IT director, and SEO specialist since the time when computers were the size of cars.

Tem is the creator of the Image/Narrative Journal.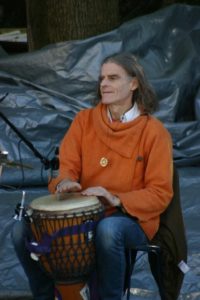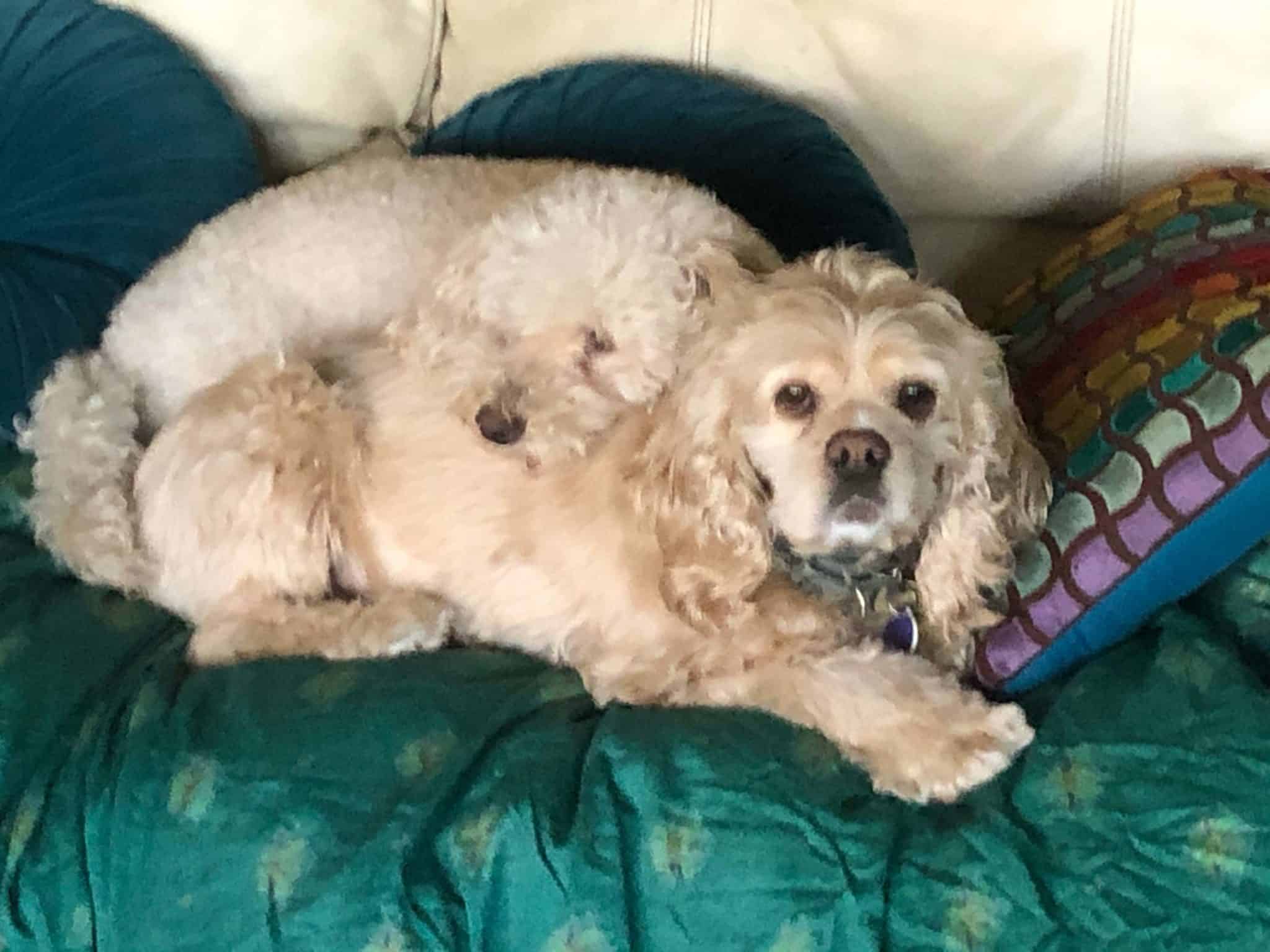 Lucy & Jitney - Moral Support

Hilary & Tem live in the woods of the Hudson Valley in New York with two dogs Jitney and Lucy, and two cats Aurora and Neptune.

They make up our Moral Support and Cute Distraction Team.