We offer opportunities for growth in consciousness and community through educational, artistic, social, spiritual, and practical interactions.
---
---
Private Guidance for Relaxation & Centering
Are you feeling scattered, confused, anxious, or stuck?

We can help you relax, get centered, and be inspired!
With gentle, supportive guidance you can become more grounded, and learn to access your inner wisdom and personal strength.

Begin a magical journey to follow your bliss! Sign-up for an individual session and get started right away! Learn More...
---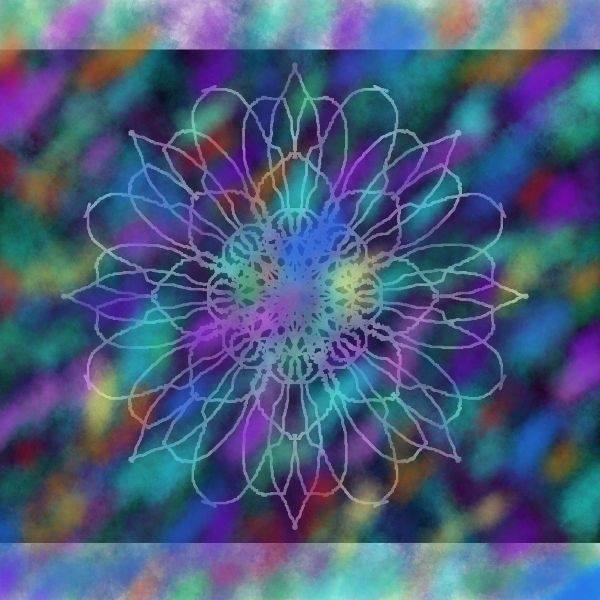 Digital Gatherings - Friday evenings 8:00
During this time of physical distancing, we are gathering in the cyberspace courtyard to check-in on our neighbors!
We meet via Zoom on Friday evenings at 8:00 to share some stories and inspiration, and take some time for meditation and a visualization.

If you would like to join the video-call, please contact us to request login details.
---
A Difficult Decision: Cheerful Strength Closes Studio in Cold Spring, NY
Like so many other businesses, the Cheerful Strength studio in Cold Spring has been temporarily closed since March 13, due to the Coronavirus pandemic. We have continued to maintain the studio through May with the hope that we could re-open this summer. Unfortunately, we no longer have the resources to sustain the space in the months to come so we had to make a very difficult decision to close the studio indefinitely.
We are very sad to lose this lovely space, but it served a good purpose while it lasted (just barely 6 months!). We've made some wonderful friends, and hosted some inspiring classes and events.
We want to thank everyone who supported the studio with their attendance, presence and energy. Special thanks goes out to the teachers who shared their wisdom and skills: Emily Rose Wilson, Sabrina Eyster, Charisse Texiera, Rose Christmas, Mirabai Moon, Sheila Petnuch Fields, and our Music Together partner Alexia Tate. We are also very grateful to our wonderful landlord, Ron Cottini. (If anyone out there is interested in renting space in the Philipstown Square we will be happy to connect you!)
Cheerful Strength will continue to serve and connect the community with Digital Gatherings & online classes. We offer Private Guidance Sessions for meditation and mindfulness techniques for all ages and abilities. We also facilitate strategic planning, and provide training in business basics, website development, and computer skills for artists, small businesses, and organizations. All sessions are offered on a sliding scale, and can be held online, by phone, or in person.
While it is unclear when folks will feel safe to come out to share drumming, yoga, and singing together, when the time comes watch for our pop-up Drum & Dance Circles, floating Kirtan events, and wandering Meditation Sessions! Once it is safe to gather in person again, we will plan some events in private and public spaces around the Hudson Valley and beyond. Stay tuned...

This new reality also gives us time to further develop the resources on our website. We will be adding lots of news, stories and links to promote artists, musicians, craftspeople, local farms & growers, and lots of resources for sustainability and spirituality.
Check back often to see what's new, and be sure to sign up for our newsletter to stay updated about our upcoming events.
With Gratitude
Hilary Oak & Tem Noon
5/31/2020
---
---
Take a virtual tour and see our early progress in this short video:
---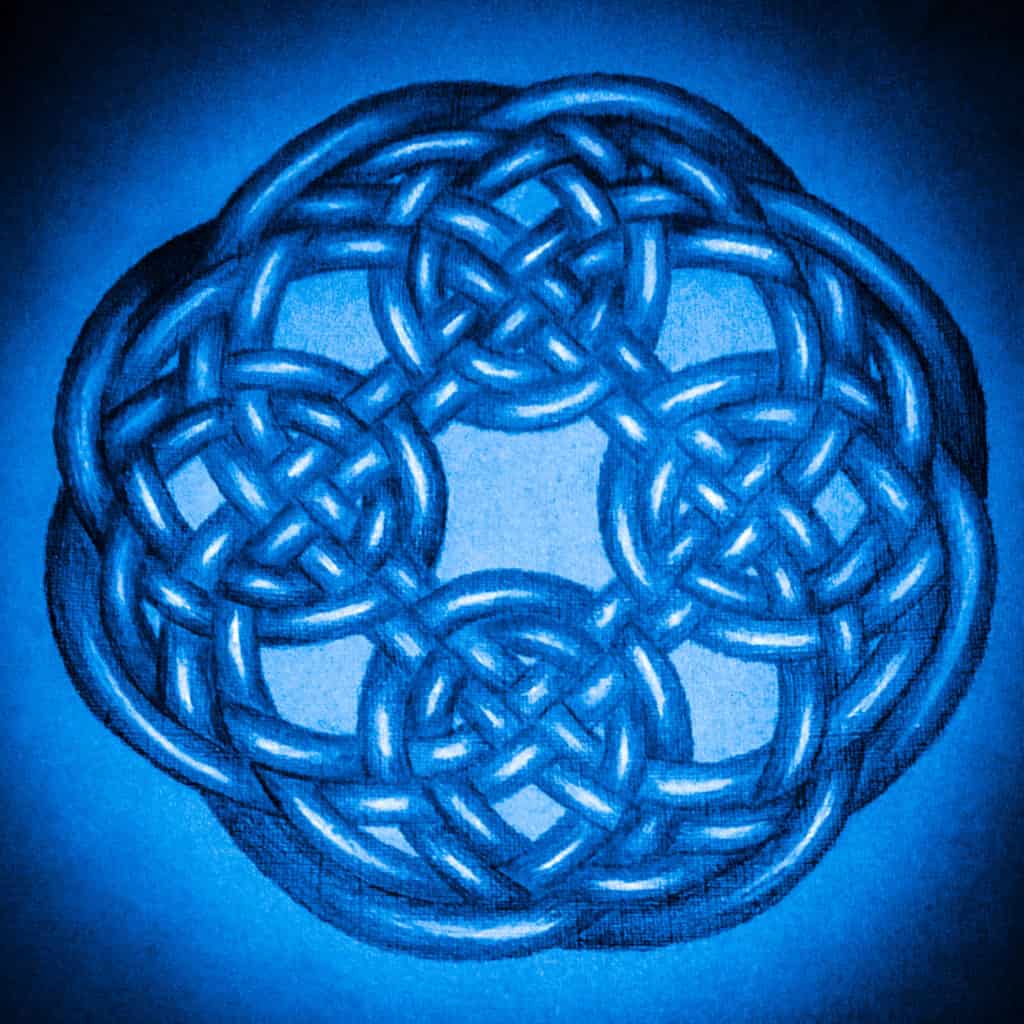 Our Logo

The Cheerful Strength logo is a complex Celtic knot which represents the interconnection of community.
Each of us is a strand that connects to make up a beautiful whole design. Our connections are seamless, and there is no way to determine where our influence begins and ends.
We are all One!
The design symbolizes the act of bringing people together to share their knowledge, learn new skills, and make new friends.

It also represents the inter-related nature of the classes and events we offer.
"Cheerful Knot" - digital re-mix of a drawing in colored pencil by Hilary Oak.
---