We offer art, meditation, and movement
to support higher consciousness and raise the vibration
for the benefit of the Earth and all her Beings.
---
First Monday Meditation Session
Cheerful Strength offers a monthly meditation series!

Join us on the first Monday of each month
at 7:30 pm via Zoom.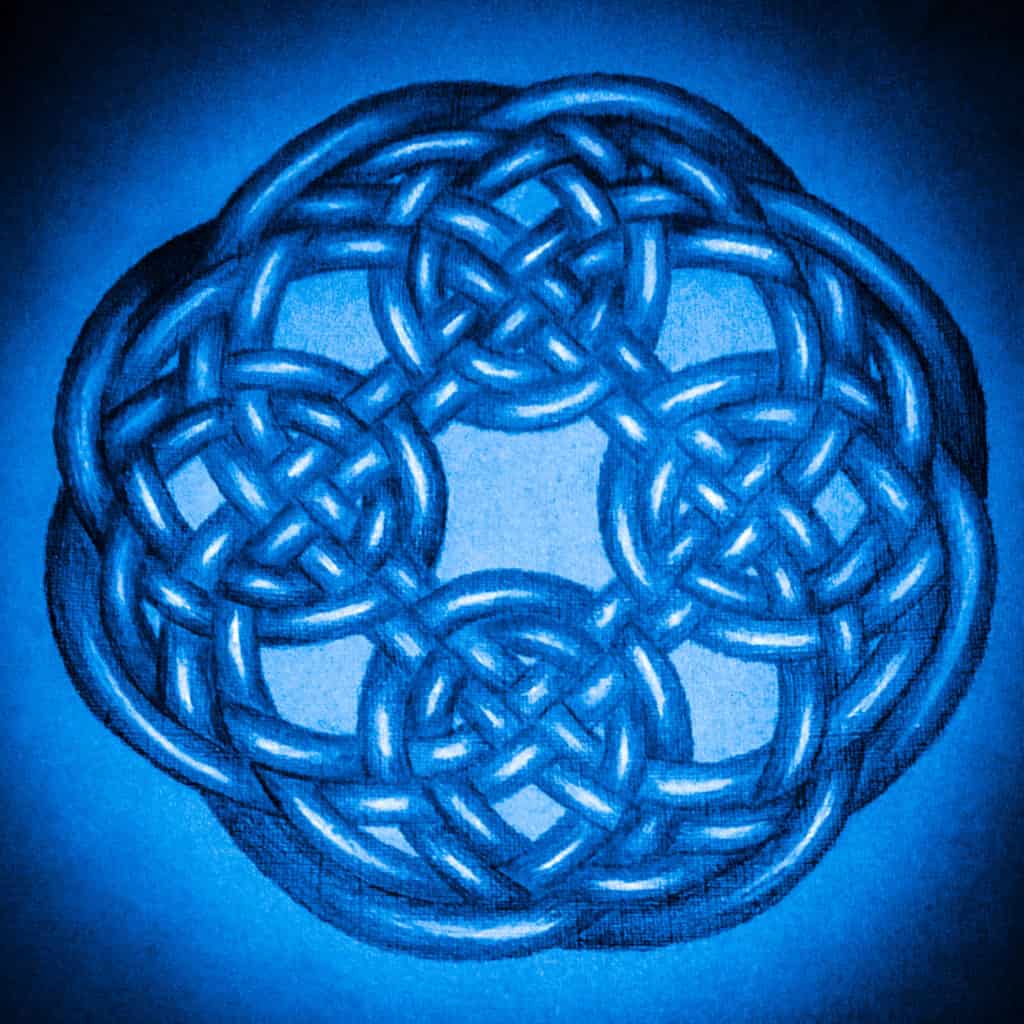 The Cheerful Strength logo is a complex Celtic knot which represents the inter-related nature of all Beings.
Each of us is a strand that connects to make up a beautiful whole design. Our connections are seamless, and there is no way to determine where our influence begins and ends.
We are all One!
---