We offer opportunities for growth in consciousness and community through educational, artistic, social, spiritual, and practical interactions.
---
---
Private Guidance for Relaxation & Centering
Are you feeling scattered, confused, anxious, or stuck?

We can help you relax, get centered, and be inspired!
With gentle, supportive guidance you can become more grounded, and learn to access your inner wisdom and personal strength.

Begin a magical journey to follow your bliss! Sign-up for an individual session and get started right away! Learn More...
---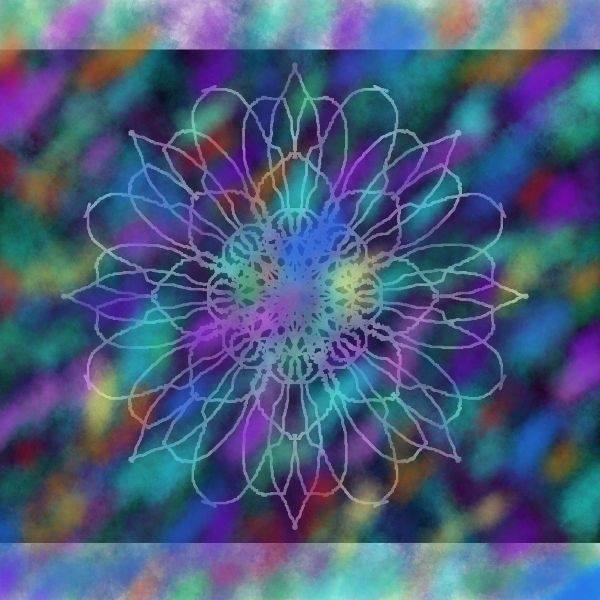 Digital Gatherings - Friday evenings 8:00
During this time of physical distancing, we are gathering in the cyberspace courtyard to check-in on our neighbors!
We meet via Zoom on Friday evenings at 8:00 to share some stories and inspiration, and take some time for meditation and a visualization.

If you would like to join the video-call, please contact us to request login details.
---
---
PLEASE NOTE:
All of our studio classes and events are cancelled through May 15, or longer if needed.

We are developing a series of online classes and events. If all goes as planned you will be able to sign in to our first online Meditation Session soon...
We are also adding some new resources on our website. Visit the Resources page.
Stay tuned for more details!
We will post links and updates here.
Thank You for your support and patience as we develop new ways to serve our community at a difficult time.

Stay safe. Stay positive.
Stay home if you can.
---
Take a virtual tour and see our early progress in this short video:
---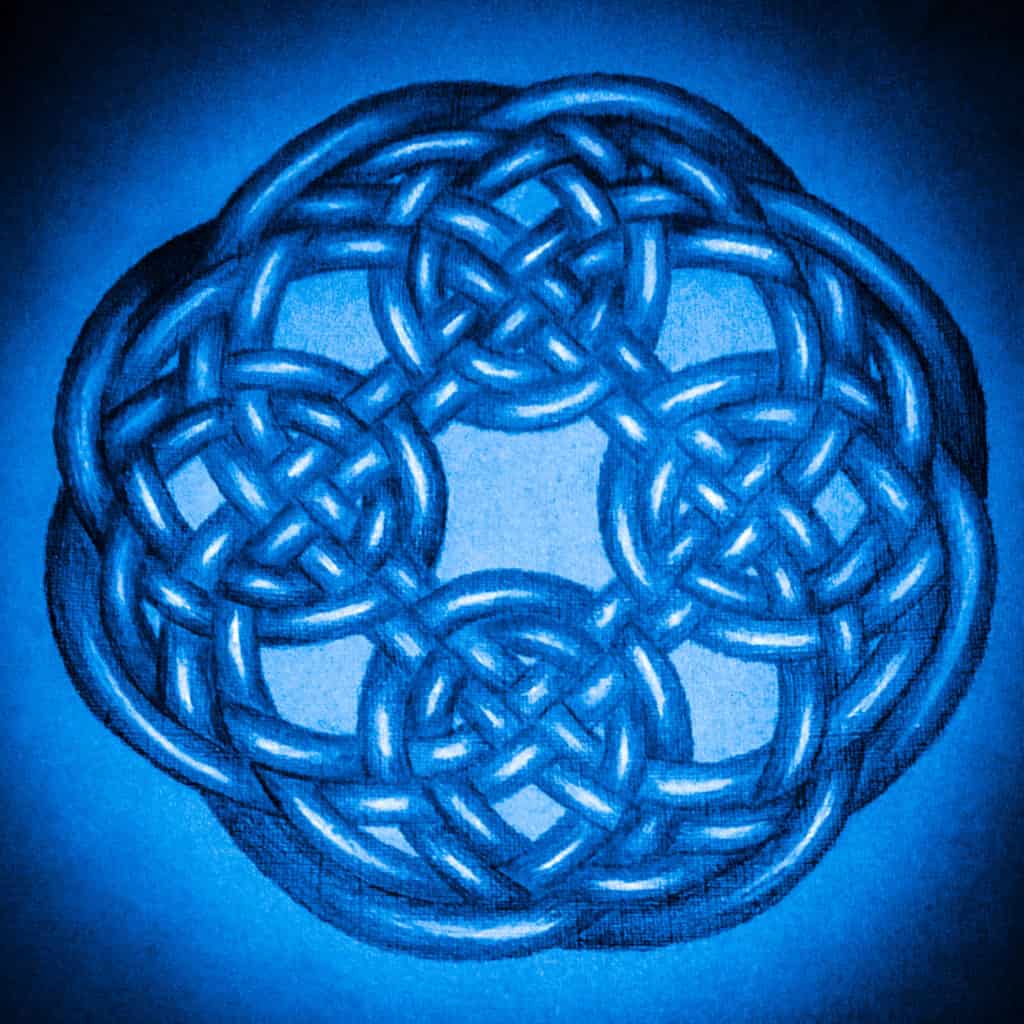 Our Logo

The Cheerful Strength logo is a complex Celtic knot which represents the interconnection of community.
Each of us is a strand that connects to make up a beautiful whole design. Our connections are seamless, and there is no way to determine where our influence begins and ends.
We are all One!
The design symbolizes the act of bringing people together to share their knowledge, learn new skills, and make new friends.

It also represents the inter-related nature of the classes and events we offer.
"Cheerful Knot" - digital re-mix of a drawing in colored pencil by Hilary Oak.
---